ESTABLISH your brand
EXPAND your knowledge
EXCEL in business
Master A Feel-Good Sales System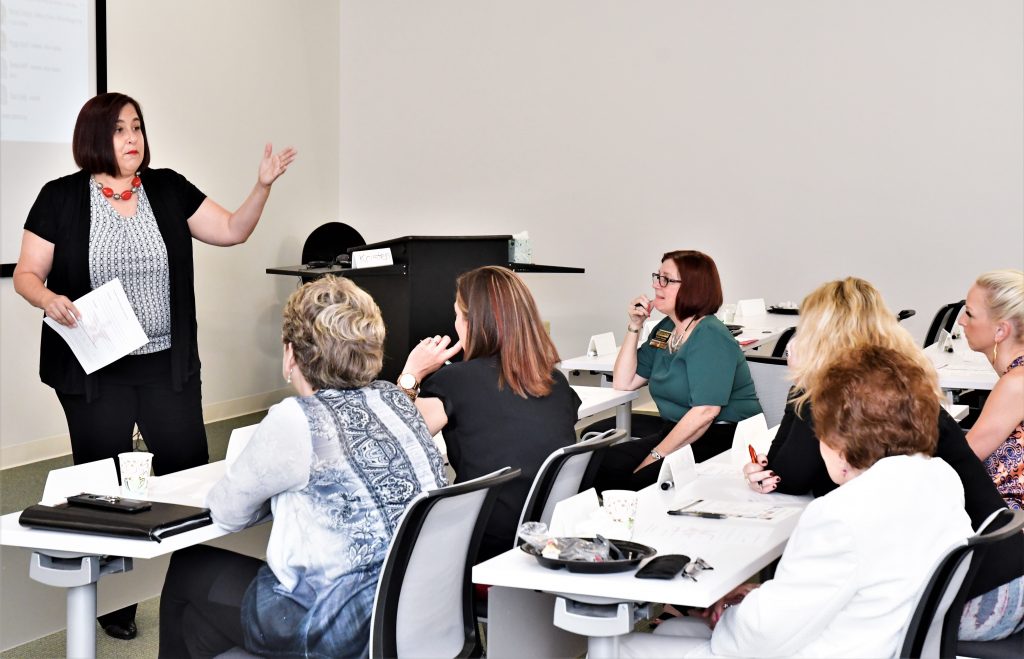 Are you a woman in business who is passionate about your product or service?
Unfortunately, loving what you do is only one small piece to entrepreneurial success. If you want to be successful, to continue loving what you do AND make plenty of money, you need training. You need support. You need someone who knows the ropes.
Grow your confidence, focus your energy and close more deals with Master a Feel-Good Sales System
Ready to experience Shanna K?