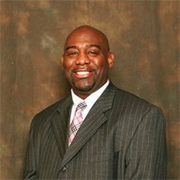 Director of Diversity and Inclusion
Genworth
Shanna brought energy to the room. Her magnetic personality and authenticity in sharing her story got everyone feeling connected. She had participants talking, laughing, and sharing their stories, which in turn created a fun synergy amongst them. At the end of the event, many were exchanging phone numbers and making plans to meet after work hours. They truly felt like they were heard and connected over their similarities and not their differences.
Shanna brought energy to the room and got our participants talking and engaging. Her exercise on how to build your 60-second introduction was a great ice-breaker and helped everyone understand more about each other. At times people come to a networking event but don't connect with others. Shanna helped them to pivot from networking to connecting. There were laughter, noise, and great actionable takeaways. I look forward to having her present again.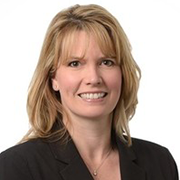 Erika (Petersen) Noyes, CMP, CGMP, CGSP
Senior Meeting Planner, Professional and Scientific Associates (PSA)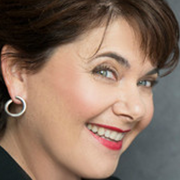 Business Coach for Women Entrepreneurs
The thing about Shanna as a speaker is that she draws you in. Her relevant topics, her doable takeaways, and her infectious laughter together create an experience where you let go of any tension and want to learn. Time and again I've watched others feel more energized, equipped and empowered when they leave Shanna's sessions!
Shanna was such a pleasure to work with! She spoke at our annual Home-based Business Conference that had 175+ attendees. Shanna was amazing! Her session was so well attended that it was standing-room only. The attendees gave her rave reviews, saying they loved how she got them up and moving and fully engaged in the topic. Other attendees commented on how professional she was and how useful and relevant her information was to them and their business. I would highly recommend Shanna and can't wait to work with her again in the future.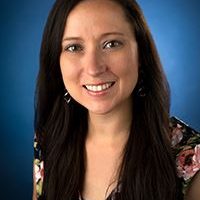 Senior Economic Development, Marketing, & Business Retention Professional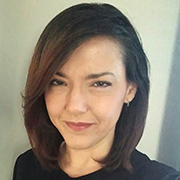 Vice President of Operations, Junior Achievement of Central Virginia, Inc
We had Shanna join us at our staff retreat to give pointers on making connections and
building relationships. Networking is so important in what we do and her advice was relevant, useful and entertaining. We walked away with some great tips to improve our ability to connect
and follow up. She is a bundle of energy! I highly recommend her as a speaker and networking strategist.
Shanna was an integral part of the success of our second Connector Conference! She really got our attendees pumped up to network. Feedback about her speech and practice was very positive. The only complaint was that there wasn't more Shanna!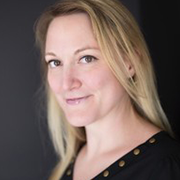 Founder, Charmed Cardinals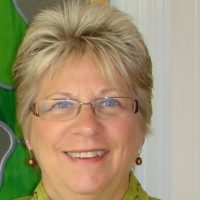 Executive Director,  Goochland County Chamber of Commerce
The Goochland Chamber was privileged to have Shanna as a presenter at our lunch meeting. Her presentation provided valuable information about money management and strategies. Shanna would enhance any event with her knowledge and presentation.
ShannaK presented a program we called Network Connect to Women's Council of REALTORS® Richmond in May.The objective was to improve our networking skills and to help us create our "Personal Introduction". We spent the first half of the program creating our introduction and learning tips for creating better connections. The second half of the program was practicing our introductions in pairs and helping each other improve.
Afterwards, participants shared "Wonderful program- walked away with concrete strategy to networking" "Loved her energy" "Great Speaker"
If you are considering ShannaK as a Speaker, I highly recommend her.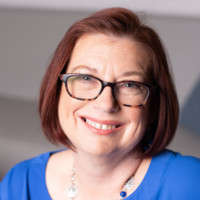 Program Director Women's Council of REALTORS® Richmond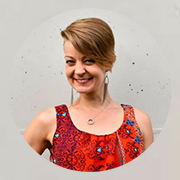 President, The Neat Niche
Shanna brings energy into every room she enters. It's amazing how quickly she can motivate a group to embrace one another wholeheartedly. She shows up authentically to every event, and she always takes the time to genuinely connect
Ready to experience Shanna K?